Order Breakfast Food Delivery from IHOP in Ponce, PR
Order breakfast delivery near you from IHOP located at Ponce Town Center, Lot # 092 , Carr #2 Int Carr # 10 Km 25.7, Ponce, PR 00731. Order delivery online now or on the IHOP mobile app.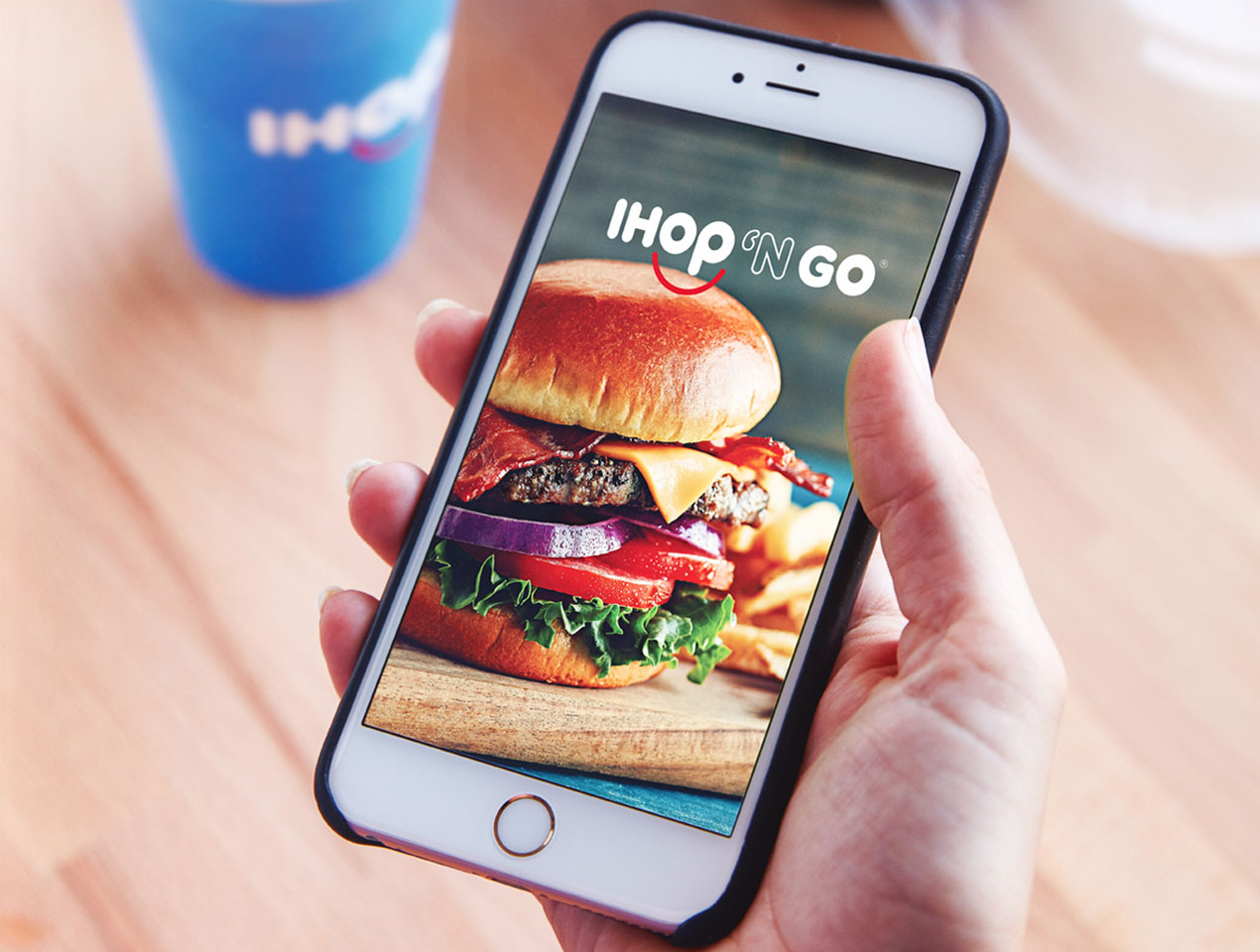 Order Pancakes from an IHOP Restaurant that Delivers Breakfast, Lunch & Dinner in Ponce, PR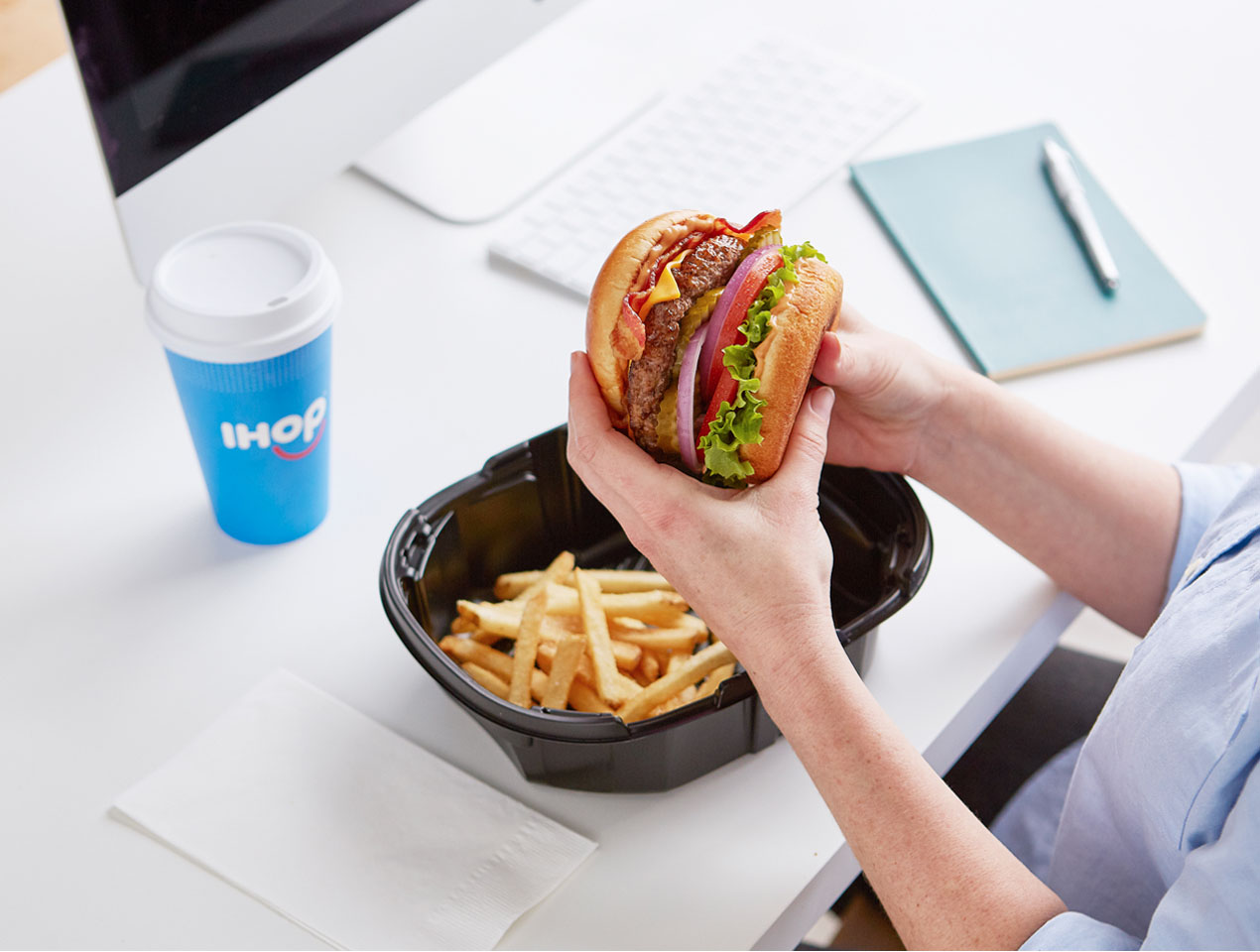 Order Delivery & Get 20% Off Your 1st Online Order with Code IHOP20
Place your delivery order using the code IHOP20 at checkout for 20% off your first online order!

Valid for 1-time use only and limit 1 per order. Tax and gratuity excluded. Not valid with other coupons or discounts. No cash value. Offer expires 12/31/22. Account sign-up required. Online orders via the IHOP website or mobile app only. At participating restaurants. Further restrictions may apply. ©2022 IHOP Restaurants LLC.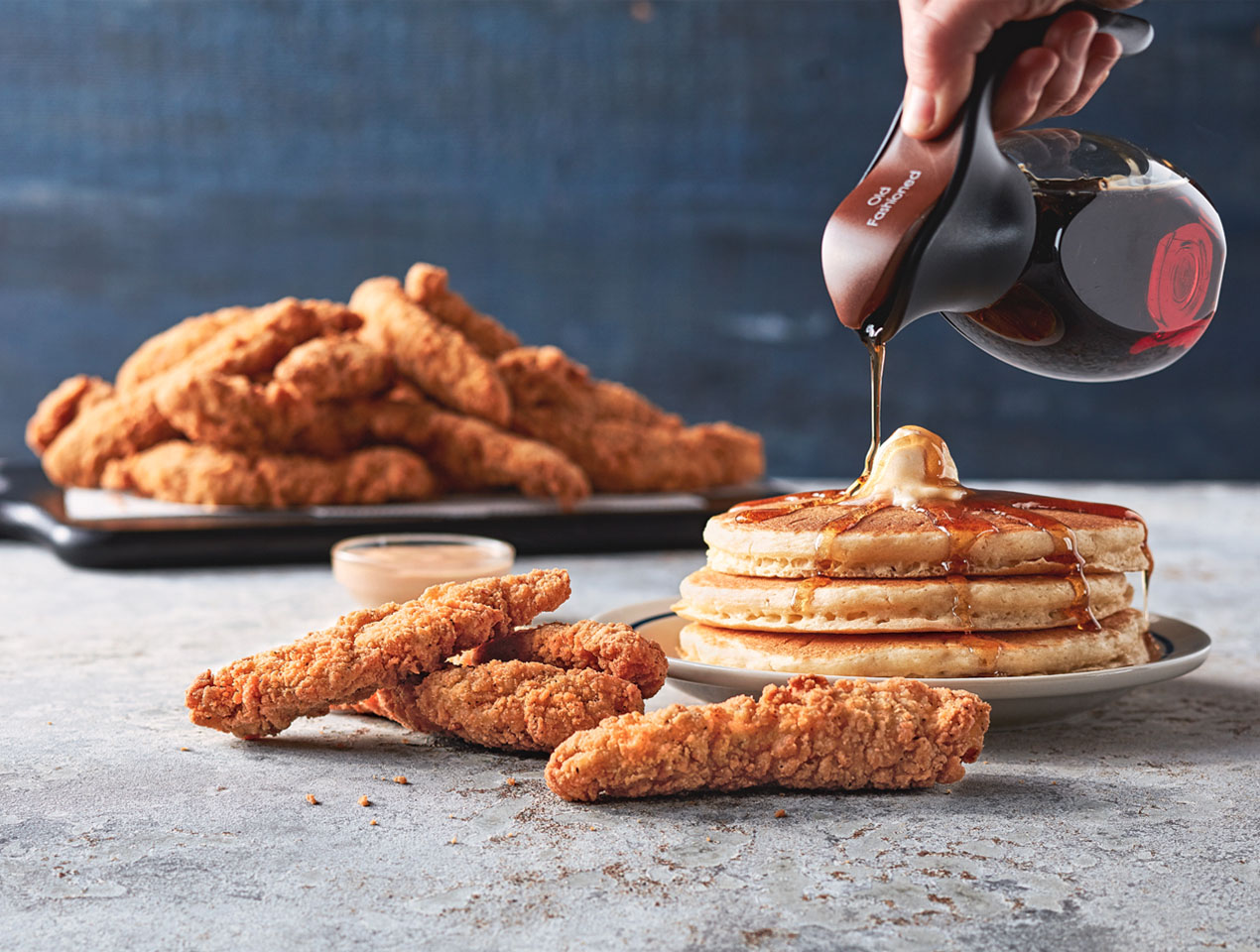 Breakfast & Lunch Specials Available for Delivery
Our
limited time offers
are here for a short while...catch them while they last! Count on
IHOP Specials
all year long to bring irresistible flavors and hearty new creations that keep your taste buds calling for more!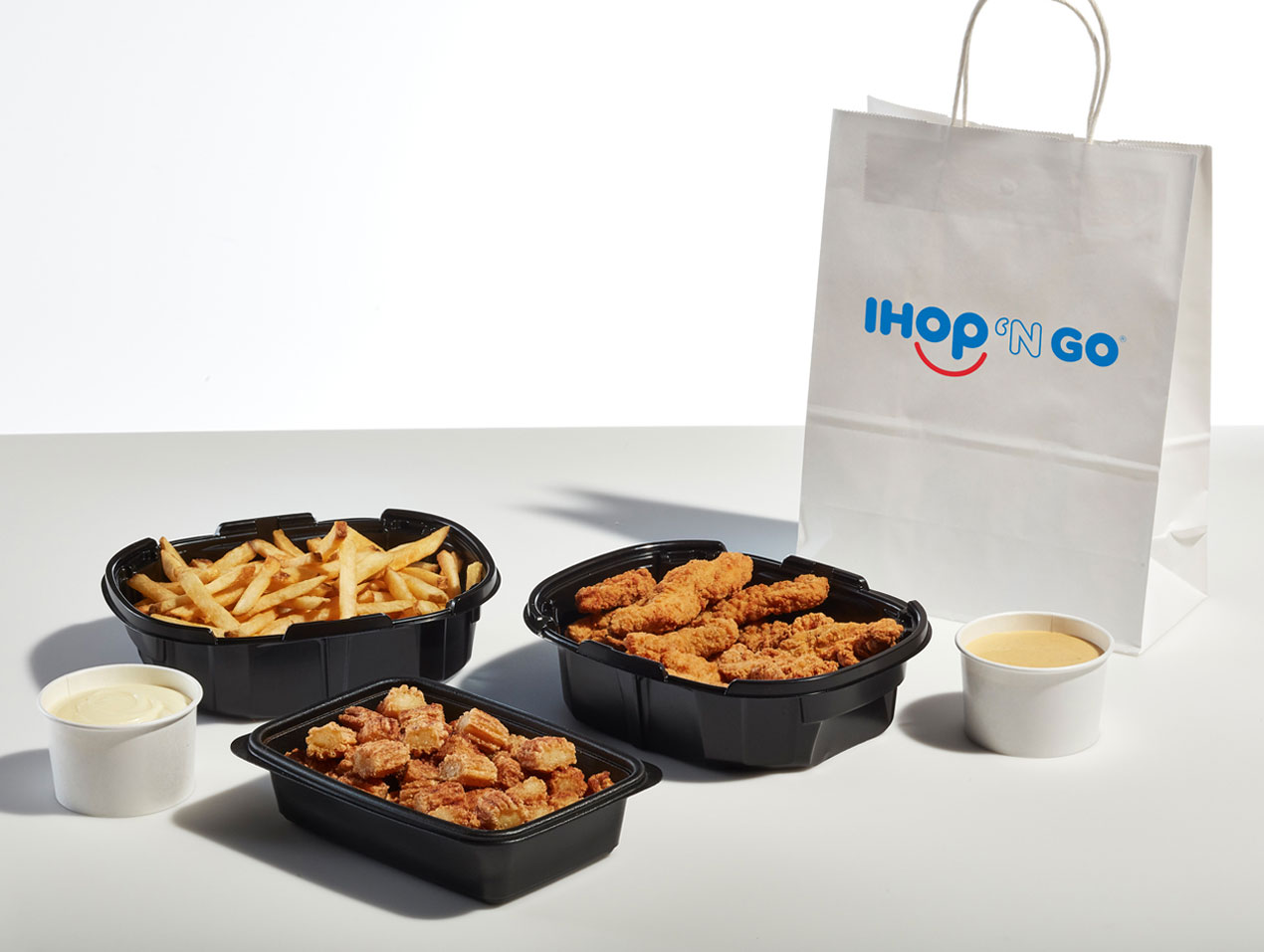 Try One of Our Online Exclusive Family Feasts Delivered To Your Door!
Start Order
Find Another IHOP Nearby
There are no locations in your search area. Please try a different search area.